| | |
| --- | --- |
| | In just a few minutes, you can find out how to bring StrayLight's world class interactive Virtual Reality to your next Trade Show or Corporate Promotion. We take all the hassle out of the process by handling all aspects of your on-site VR, from pre-show promotion, professional hosts and technician, shipping, setup, spares, collateral materials, and fully managed show operations, all for a surprisingly affordable price. We've done thousands of VR events over the past 14 years for everyone from small start-ups to Fortune 50 companies on every continent except Antartica. |
Whether you're an exhibiting company or an agency representing one, StrayLight has VR content solutions to suit every need. We'll handle it soup-to-nuts, or work in collaboration with your creative departments. We've got lots of pre-built content templates to support our semi-custom development approach, i.e. we brand and theme an already built VR experience, providing our clients with custom looking VR with a minimum of expense.
Its easy to get started! Have a look at the information checklist below and then give us a call!
" Your name and company.
" Are you exhibiting or are you an agency?
" What show will the VR be at?
" What is the location and dates? Attendance?
" How big is the booth you're exhibiting in?
" Is there specific space allocated for VR?
" What are your goals for this show? For the VR?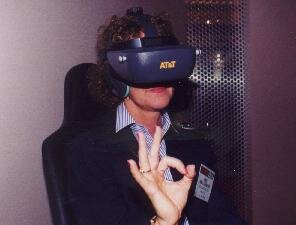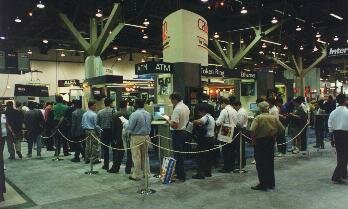 VR Experience
for Kidney Disease
La Zona SPRITE
3D Ride Film
On Tour
VR Headlines
Michigan State
Homecoming
Copyright (c) 2007
StrayLight Corp.